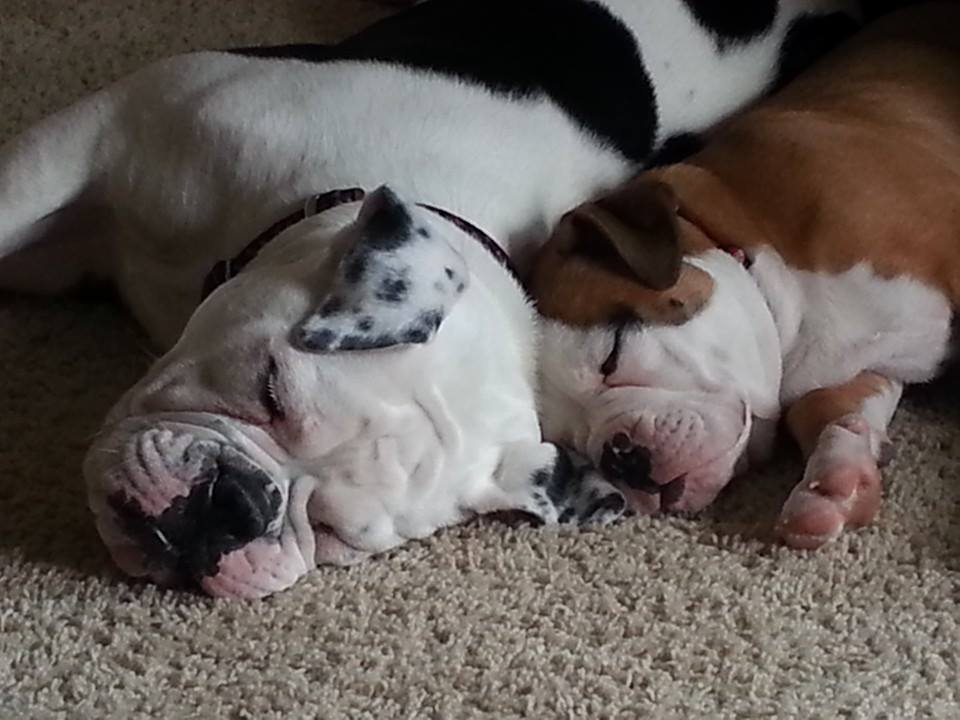 Call us for a

complementary consultation!



LOVING HANDS PET CARE has proudly been servicing the Phoenix area since 2005. We are licensed, bonded, and insured and truly love animals of all kinds. We have experience with all sorts of pets from hamsters to Mastiffs. Scott has worked with animals of all temperaments and will work with you to make sure that your pets are cared for as if they were his own. During our complimentary visit we will meet with you we will go over in detail your pet's routine, care, medication, and any special concerns. Pictures and updates of your pets will be sent daily.

Fresh food and water

Medications

Clean up after pets in yard

Scoop out litter box

Short walk (if requested)

Packages, mail, flyers, ect brought inside

Water plants

Trash and recycling bins taken out or brought back in place

Open and shut curtains and/or blinds

Turn on/off lights to make it look like someone is home and not leave your pets in the dark.

Check temperature in the house

Clean up pet's toys, food and water mess

Wash food bowls between feedings

Send updates and pictures

Come home to your home as clean or cleaner than you left it

Talk to, play with, and cuddle and love your pets (our favorite part!)
Full service visit

Additional pets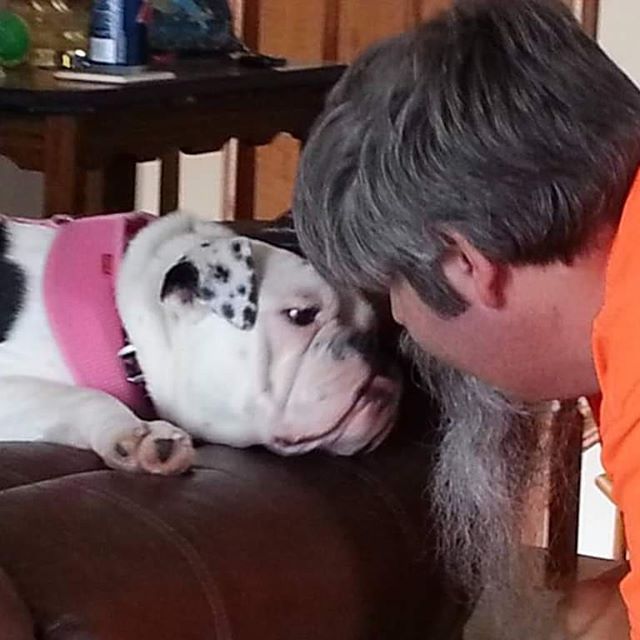 Dogs that do not have a doggy door or access to the outside will require a minimum of 2 visits per day.


Cancellation of a visit(s) less than 24 hours will be charged at full rate.



NO additional fees for holidays!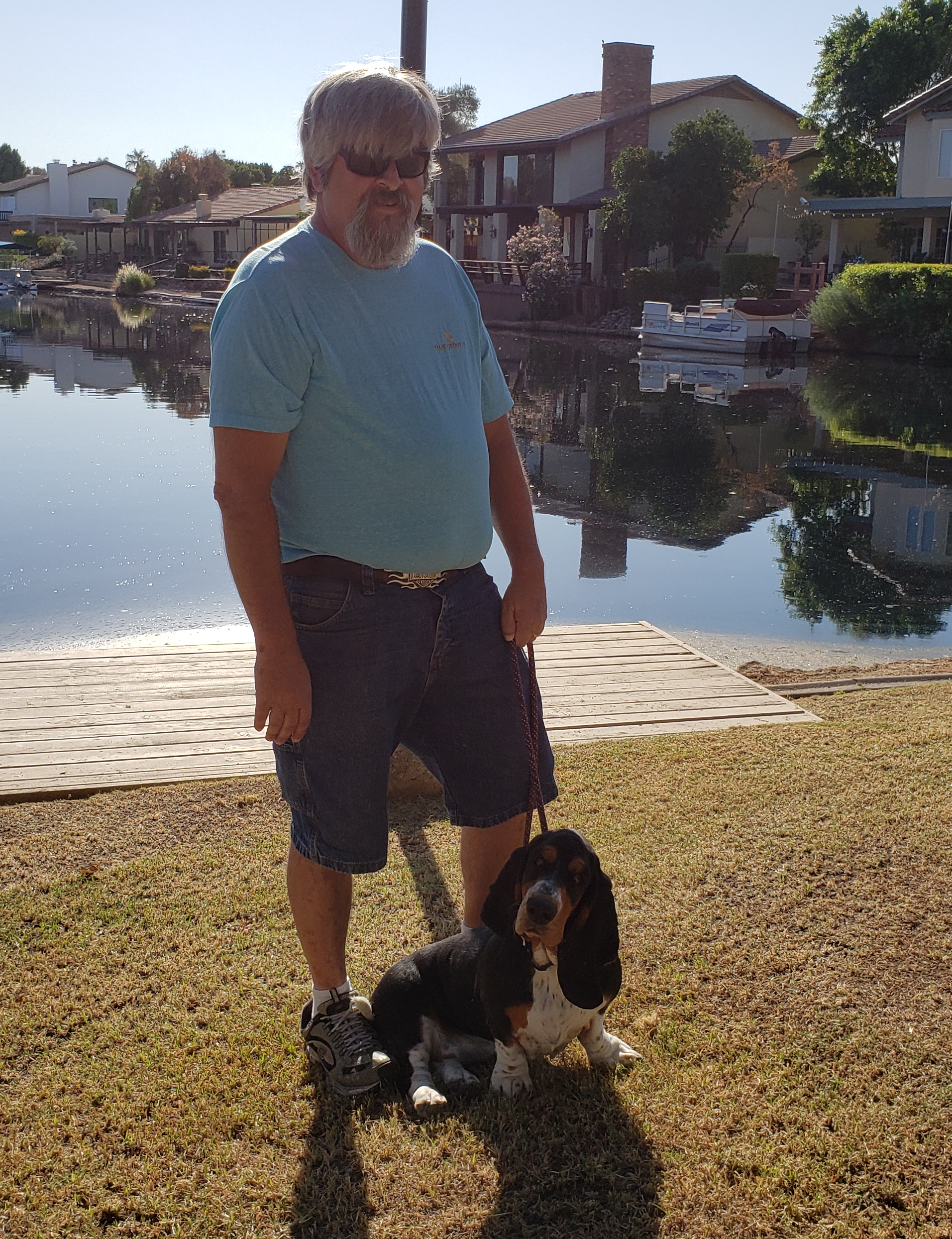 No additional fees for holidays!
Dog Walking and Potty Breaks
Keep your dog happy and healthy with regular exercise! Walking your dog is important for both physical and mental stimulation as well as give them the chance to explore beyond the borders of your home and yard. You may not always have the chance to walk your dog and Loving Hands Pet Care can help!

For senior dogs and puppies that need to be let out for potty breaks more often we also offer quick drop-in visits to let them out, clean up afterward, check their water, and offer an ear scratch and a belly rub and lots of praise and affection.
15 minutes

30 minutes

1 hour

Think of us like "Uber" for your pet! We provide door to door service for your pet to be transported safely to appointments. We offer one-way or round-trip journey's and have packages for reoccurring appointments.
Grooming Appointments

Doggy Daycare

Veterinary Appointments

Boarding Kennel

Weddings and Special Events

Training Classes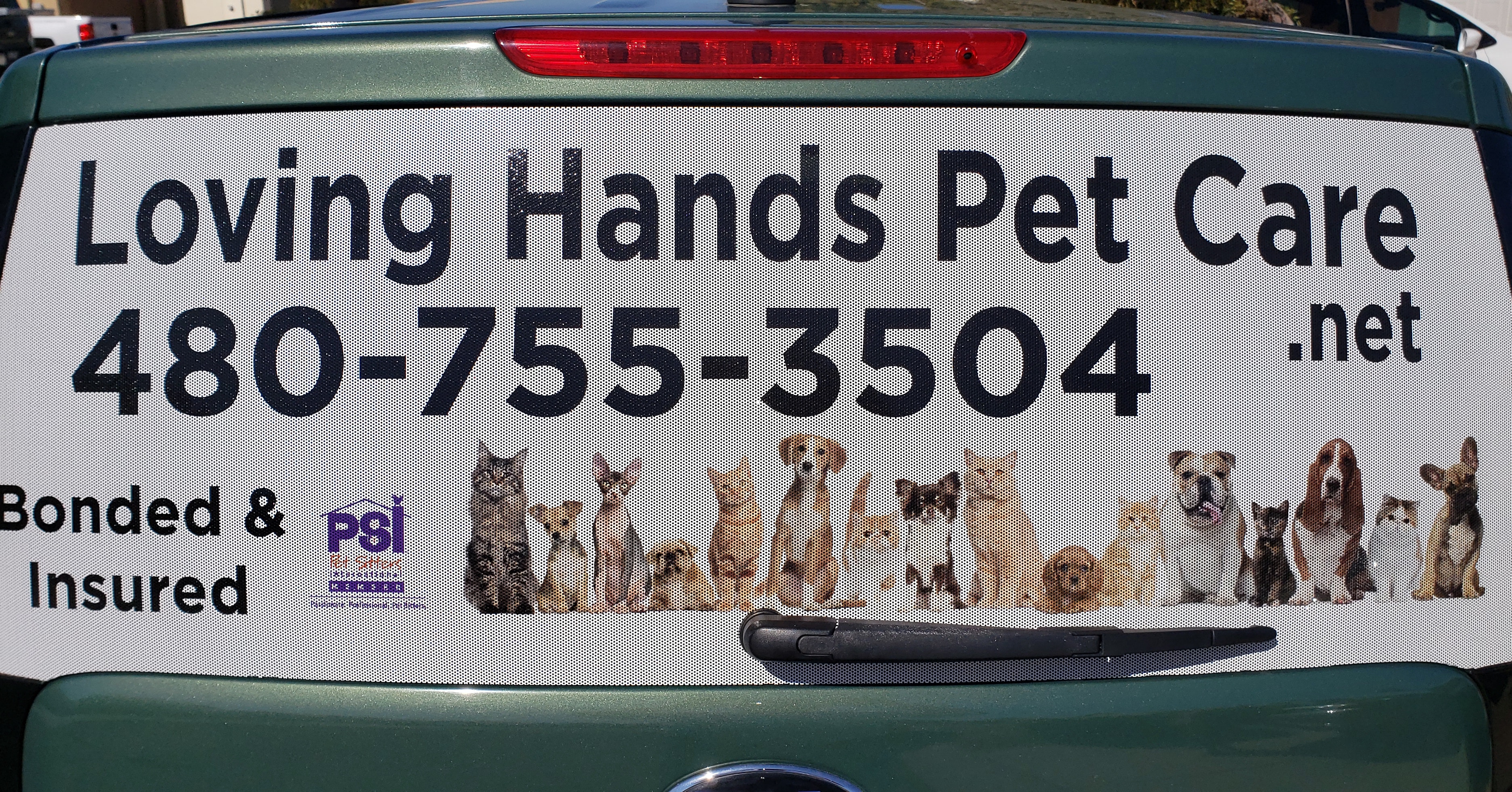 $15 each way (within our service area)

$35 per hour (if you would like us to wait at the location for them)

Packages available for reoccurring appointments. Call us to discuss your pets individual needs.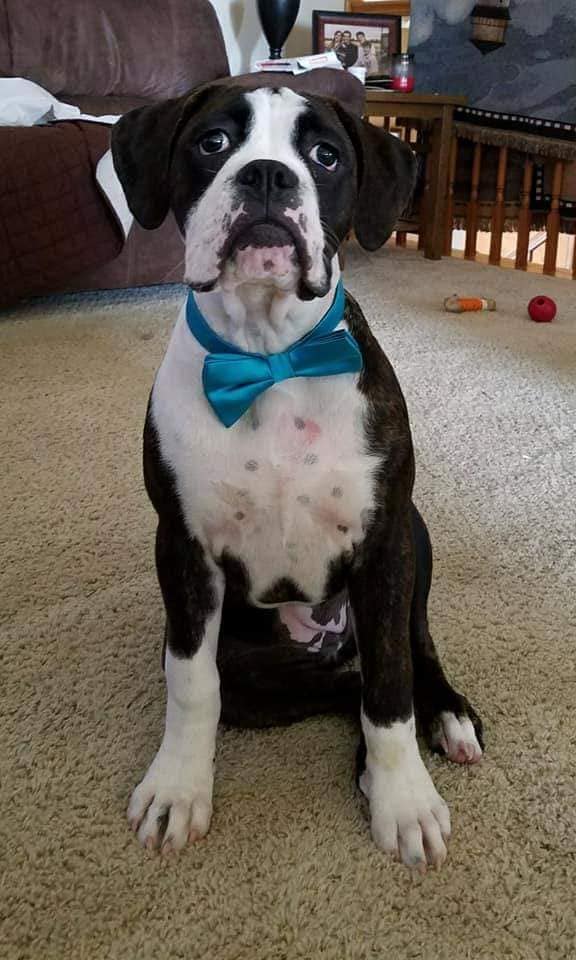 1 hour minimum $50

Picture only packages

Please call for a customized quote and free consultation.
Your pet is FAMILY, and you certainly do not want them to be left out of your big events, such a weddings, family reunions and graduation parties. Maybe you want them to be there looking tip-top for pictures, or be part of the ceremony, or stay for the whole event. This is where Loving Hands Pet Care can help! We will focus on your pet, so you can focus on everything else. We can handle the transportation, brushing, dress-up as well as make sure they have plenty of love, play, walks, food/water, and take care of their potty needs. Call us to set up a complimentary consultation to go over your pet's individual needs.
Complimentary Consultation

Pet Transportation safely to and from the event

Insured and bonded pet attendant who will focus on your pet's needs

Work out schedule with groomer, if needed

Coordinate with event planner and/or photographer

Customized for you and your pet's needs

Pet sitting and additional transportation services available

Call us for a complimentary consultation
(480) 755-3504