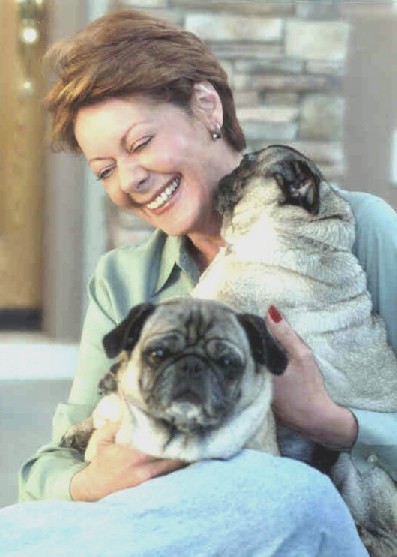 Our Story
LOVING HANDS PET CARE

was founded in 2005 by Karen Scherer after she lost her "little man", Mingus, an 11 year old Pug. Pet sitting allowed for her to continue her love and commitment to the care of animals. Eventually Karen brought Scott Kromminga in as a partner to take over the in home pet visits, while she continued with boarding of senior and special needs dogs in her home. Recently, Karen announced her retirement, and exciting move out of the country to continue her dedication to animals, this time sloths!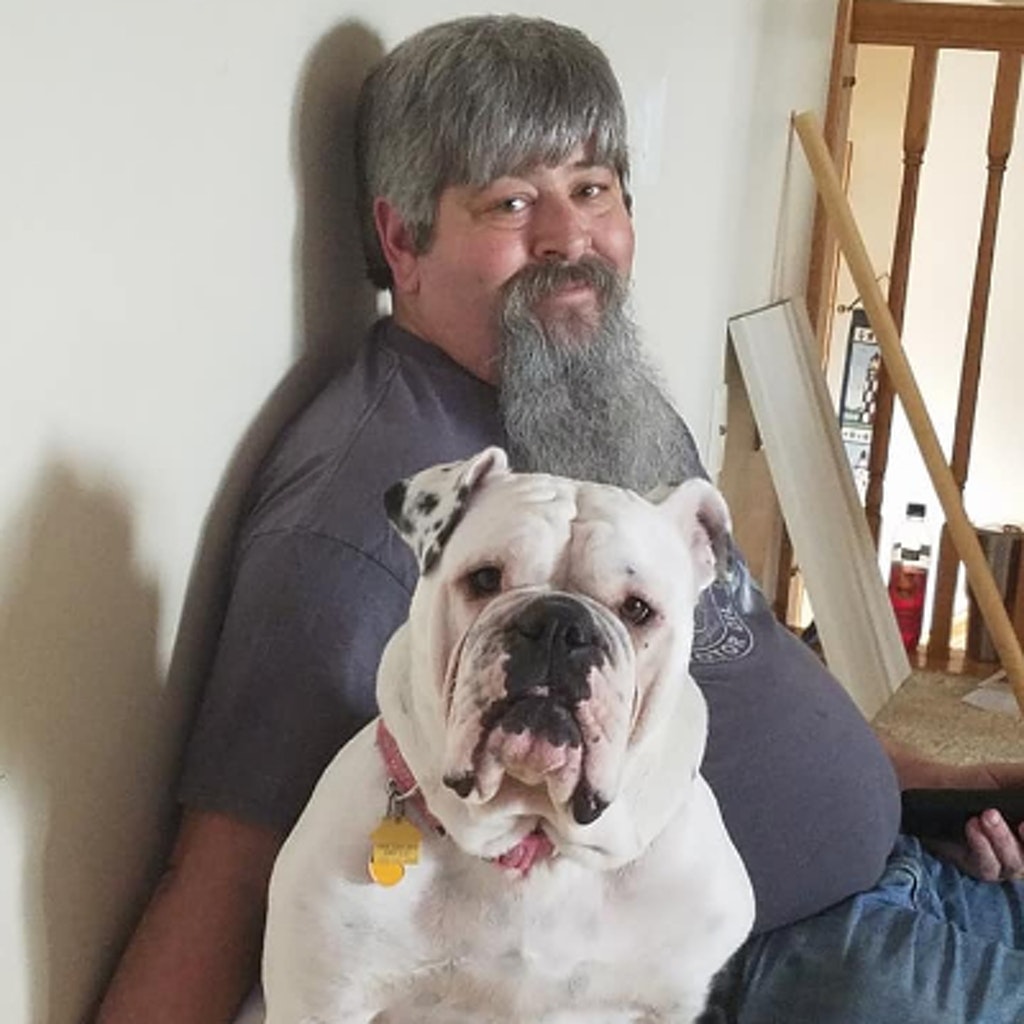 Scott has cared for pets his entire life. Even as a child his mother was a breeder that had a waiting list for their high quality, well cared for dogs. Scott has always had dogs, cats, and the occasional chicken and cannot imagine his life without them. Scott has experience will all sizes, ages, and temperaments of animals. He and his wife currently live with 2 Olde English Bulldogges (Lulu and Zoey), an 18 year old Shih Tzu (Tabby), and foster cat (Rico). Don't let the beard fool you! He is a retired high school teacher, family man, and a big softie when it comes to animals.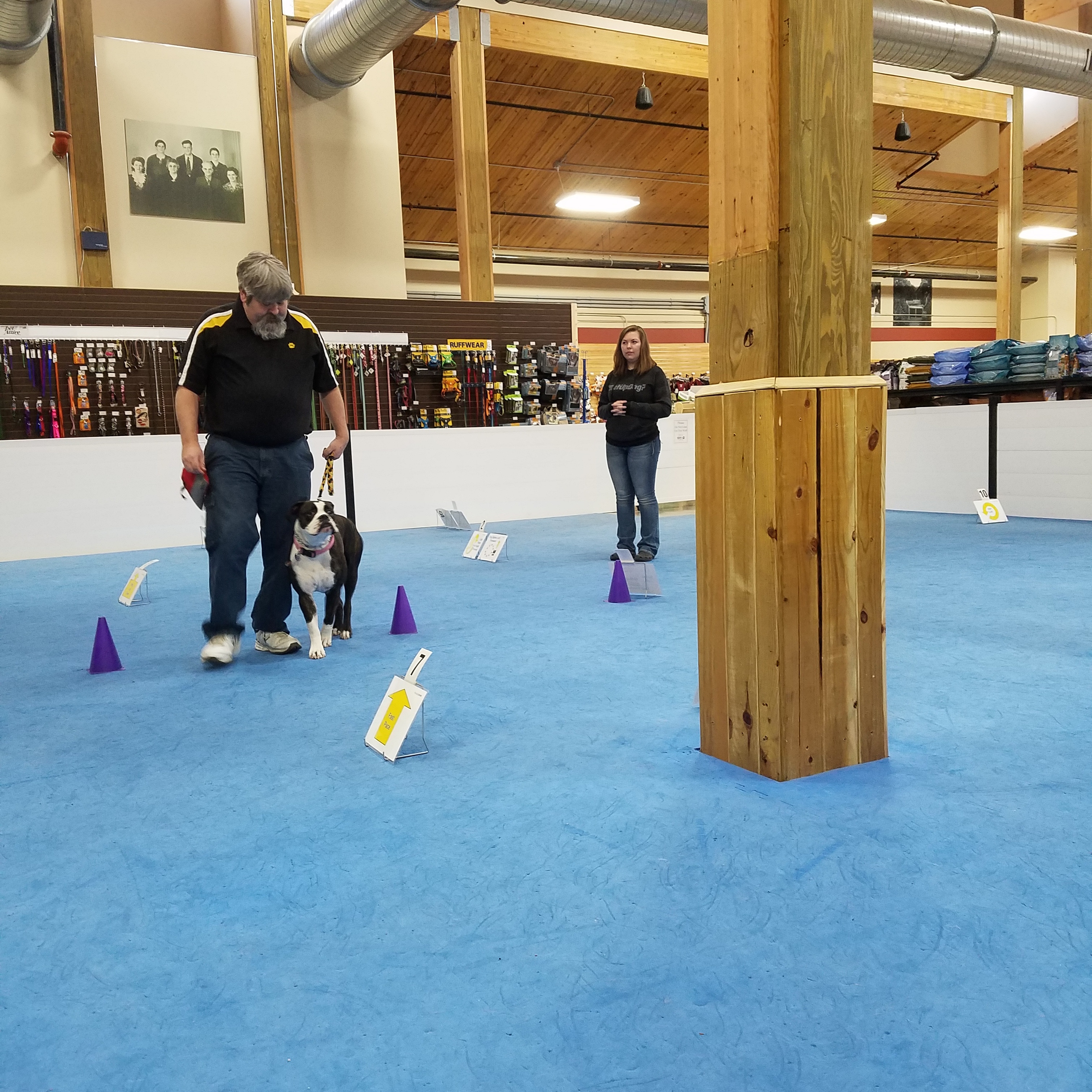 Scott has quite a bit of experience with senior dogs and cats as he is currently in the twilight years with his beloved Shih Tzu, Tabby. She requires a special diet of homemade dog food and medication. He lost his older Shih Tzu, Tucker 6 years ago at the age of 15. Up until Tucker's last moment he was cared for, loved, comfortable, and happy. Last year, Scott also said goodbye to his 19 year old kitty, "Madame Fat Cat". Her loss was particularly difficult as she was the self-appointed guardian of Scott's youngest son.
Scott would love nothing more, than the opportunity to care for your pets. He has completely enjoyed his retirement from teaching, as he now gets to spend his days loving, playing with, walking, and giving plenty of belly rubs to the pets he cares for. Scott truly believes that giving pets the opportunity to stay in their own home where they are comfortable is much less traumatic for them than going to a new place at the same time they are separated from their human. He visits as many times per day as you want, and takes the time to pet them and talk to them like they are his own. You can rest easy knowing your animals are in good hands in a place they are safe and comfortable.
Scott is a proud member of Pet Sitters International, and is licensed, bonded, and insured.

Call us for a complementary consultation!
(480) 755-3504