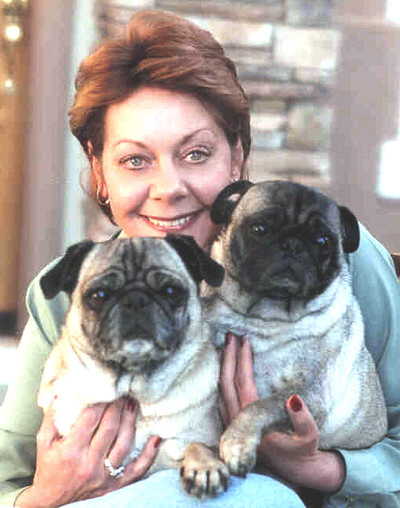 Knowing the ongoing needs for our Senior and Special Needs pets, I now offer 24 hour care in my home for those needing extra attention while you are away.

Seniors and Special Needs animals have a special place on this earth. I believe they should be treated with extra love and respect.
I have 3 special needs fur babies myself and have found that local Kennels and "Pet Resorts" are not very flexible on our pet's schedule. They have time restrictions or charge exorbitant amounts for personnel to attend to our pets needs.

I know first hand what it takes to care for your pet that requires strict schedules, special diets and medications that need to be given ON TIME.

I want to share my knowledge with you to help your pets live long and healthy lives for years to come. I have the knowledge and experience to deal with diabetes, check glucose levels, administer medications and injections, allergies, geriatrics, blindness and deafness.