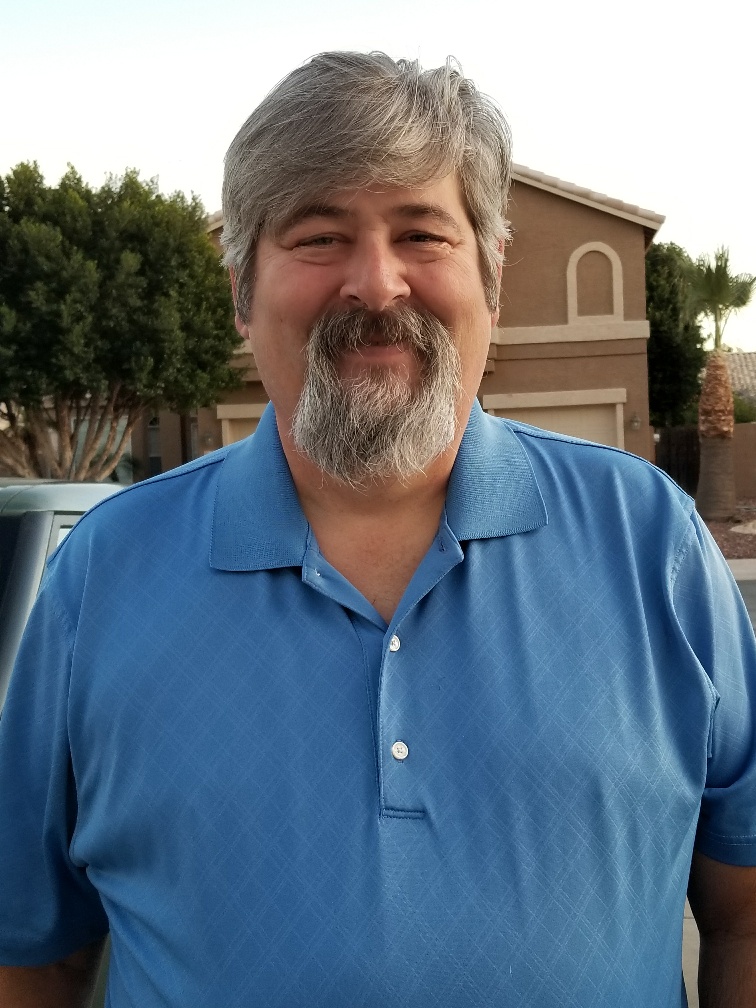 WELCOME TO SCOTT KROMMINGA

It is with pleasure and much excitement that Scott will permanently be joining Loving Hands Pet Care. His knowledge and care of animals will be an additional asset for everyone.

Scott is a retired school teacher, family man and a big softie when it comes to animals!!! He has cared for pets his entire life and has quite a bit of experience with senior dogs and cats. He is the proud dad of Tabby, his 17 year old Shih Tzu. He also lives with his beautiful wife Liz and their 2 Olde English Bulldogs, LuLu and Zoey. He has experience with all sizes and breeds of animals.

Scott will be taking over the visits in your home. We will be working hand in hand this year to get Scott acclimated to his new responsibilities and will make sure he meets with everyone.